The Office of Cancer Clinical Proteomics Research (OCCPR) is committed to providing the media with timely and accurate information.  This section offers key resources for patients, cancer researchers, physicians, and media professionals.
Multimedia
Video
---
---
---
---
---
---
---
---
---
---
---
---
---
Podcast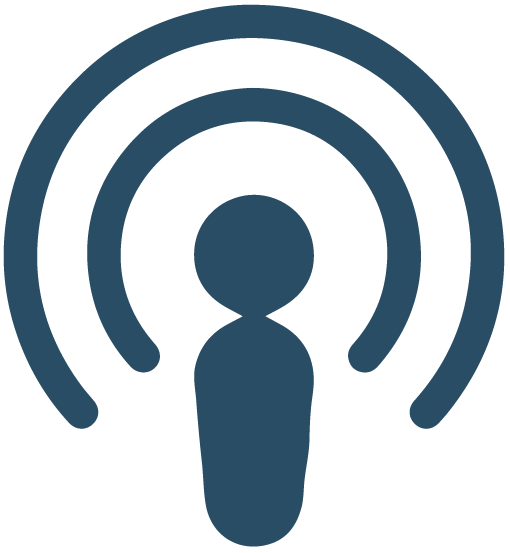 PODCAST: Dr. Warren Kibbe & Dr. Henry Rodriguez: Working toward a cure for cancer
October 12, 2016
The Obama administration's cancer moonshot has brought three Federal agencies together - the National Cancer Institute (NCI), the Department of Defense (DoD), and the Department of Veterans Affairs (VA), using state-of-the-art research methods in proteogenomics to more rapidly identify unique targets and pathways of cancer for detection and intervention. Dr. Henry Rodriguez, director of Proteogenomics Research, and Dr. Warren Kibbe, director of the Center for Biomedical Informatics and Information Technology at NCI, join Federal Drive with Tom Temin to discuss what the Institute is bringing to the Applied Proteogenomics OrganizationaL Learning and Outcomes (APOLLO) network.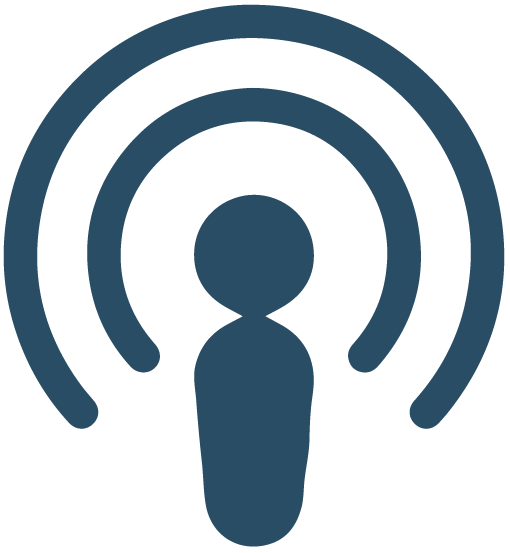 PODCAST: From Lost in Translation to Paradise Found: Enabling Protein Biomarker Method Transfer by Mass Spectrometry
October 7, 2014
Translation of novel biomarkers into clinical care for the evaluation of therapeutic safety and efficacy has been slow, partly attributable to the cost and complexity of immunoassay development.  The potential for liquid chromatography-tandem mass spectrometry (LC-MS/MS) to streamline the translation of novel protein biomarkers is profound.  Drs. Henry Rodriguez and Andrew Hoofnagle discuss what the future may be for clinical proteomics.  This is an American Association for Clinical Chemistry (AACC) podcast.  To listen, click here.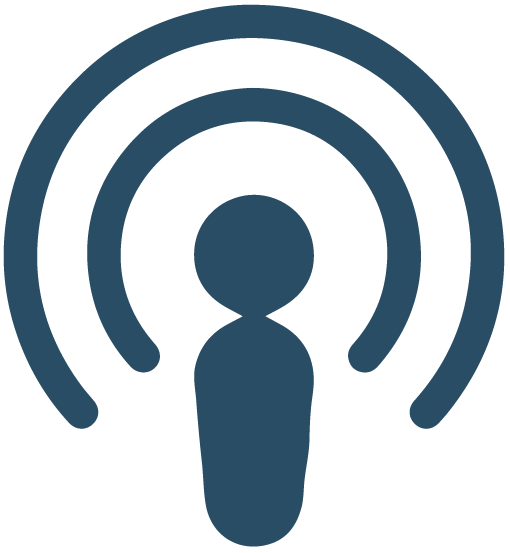 PODCAST: The Journey to Regulation of Protein-Based Multiplex Quantitative Assays
April 22, 2011
Drs. Emily Boja and Henry Rodriguez provide insight into what are the key issues and questions that must be addressed in moving proteomic biological analytes and platforms from research to cleared FDA test. This is an American Association for Clinical Chemistry (AACC) podcast.  To listen, click here.
Brochures
Please check back soon for the 2018 brochures on CPTAC, APOLLO, and ICPC.
News and Announcements
For News and Announcements, click here.