The Office of Cancer Clinical Proteomics Research (OCCPR) is committed to providing the media with timely and accurate information.  This section offers key resources for patients, cancer researchers, physicians, and media professionals.
Multimedia
Video
Preoteogenomics Research – On the Frontier of Precision Medicine
September 14, 2017
Learn about cancer genomics, how it is being integrated with proteomics (termed proteogenomics), and how proteogenomics is anticipated to improve precision medicine.
Dr. Henry Rodriguez - Proteogenomics in Cancer Medicine
July 5, 2017
Dr. Henry Rodriguez speaks with ecancer television at WIN 2017 about the integration of genomic and proteomic information (proteogenomics) in a patient's tumor into a map for druggable targets. He also highlights aspects of the Cancer MoonshotSM initiative, working with the National Cancer Institute, which aim to open global access to data libraries of tumor genomics and proteomics, including the APOLLO program and the International Cancer Proteogenome Consortium.
Controlling for variables
May 17, 2017
Dr. Amanda Paulovich, a member of the Fred Hutch Clinical Research Division, was motivated by an "ethical dilemma" to research how proteins affect the way cancer patients react to cancer drugs. View Video
Mapping Proteins in Cancer/ Cell, June 29, 2016 (Vol. 166, Issue 3)
Jun 29, 2016
Dr. Karin Rodland and her colleagues from Pacific Northwest National Laboratory mapped all proteins (proteomics) in ovarian cancer patients, compared them with proteins from normal tissues, and proposed potential therapeutic strategies to better target cancer. Check out the paper at (click here). View Video
Podcast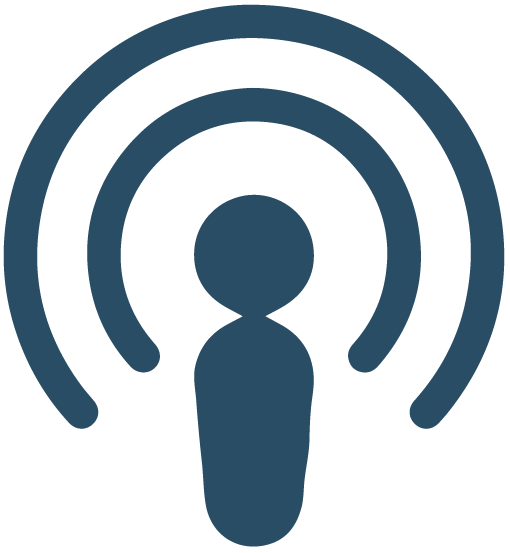 PODCAST: Dr. Warren Kibbe & Dr. Henry Rodriguez: Working toward a cure for cancer
October 12, 2016
The Obama administration's cancer moonshot has brought three Federal agencies together - the National Cancer Institute (NCI), the Department of Defense (DoD), and the Department of Veterans Affairs (VA), using state-of-the-art research methods in proteogenomics to more rapidly identify unique targets and pathways of cancer for detection and intervention. Dr. Henry Rodriguez, director of Proteogenomics Research, and Dr. Warren Kibbe, director of the Center for Biomedical Informatics and Information Technology at NCI, join Federal Drive with Tom Temin to discuss what the Institute is bringing to the Applied Proteogenomics OrganizationaL Learning and Outcomes (APOLLO) network.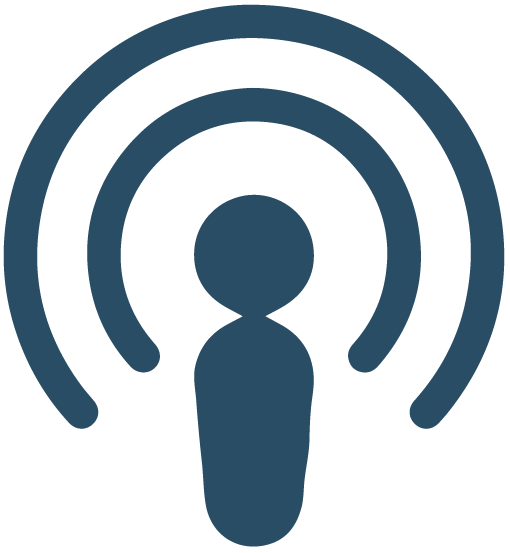 PODCAST: From Lost in Translation to Paradise Found: Enabling Protein Biomarker Method Transfer by Mass Spectrometry
October 7, 2014
Translation of novel biomarkers into clinical care for the evaluation of therapeutic safety and efficacy has been slow, partly attributable to the cost and complexity of immunoassay development.  The potential for liquid chromatography-tandem mass spectrometry (LC-MS/MS) to streamline the translation of novel protein biomarkers is profound.  Drs. Henry Rodriguez and Andrew Hoofnagle discuss what the future may be for clinical proteomics.  This is an American Association for Clinical Chemistry (AACC) podcast.  To listen, click here.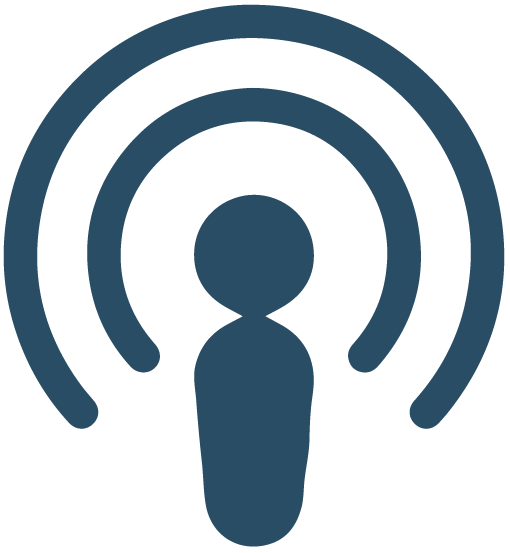 PODCAST: The Journey to Regulation of Protein-Based Multiplex Quantitative Assays
April 22, 2011
Drs. Emily Boja and Henry Rodriguez provide insight into what are the key issues and questions that must be addressed in moving proteomic biological analytes and platforms from research to cleared FDA test. This is an American Association for Clinical Chemistry (AACC) podcast.  To listen, click here.
Brochures
Please check back soon for the 2018 brochures on CPTAC, APOLLO, and ICPC.
News and Announcements
For News and Announcements, click here.