Join Dr. Alexey Nesvizhskii, Professor of Pathology and Computational Medicine & Bioinformatics at University of Michigan, as he speaks on our next OCCPR Webinar about his ultrafast MSFragger software. The webinar will take place on Wednesday, July 15th at 1pm - registration is free, but required.
Dr. Nesvizhskii developed the database search tool in 2017 to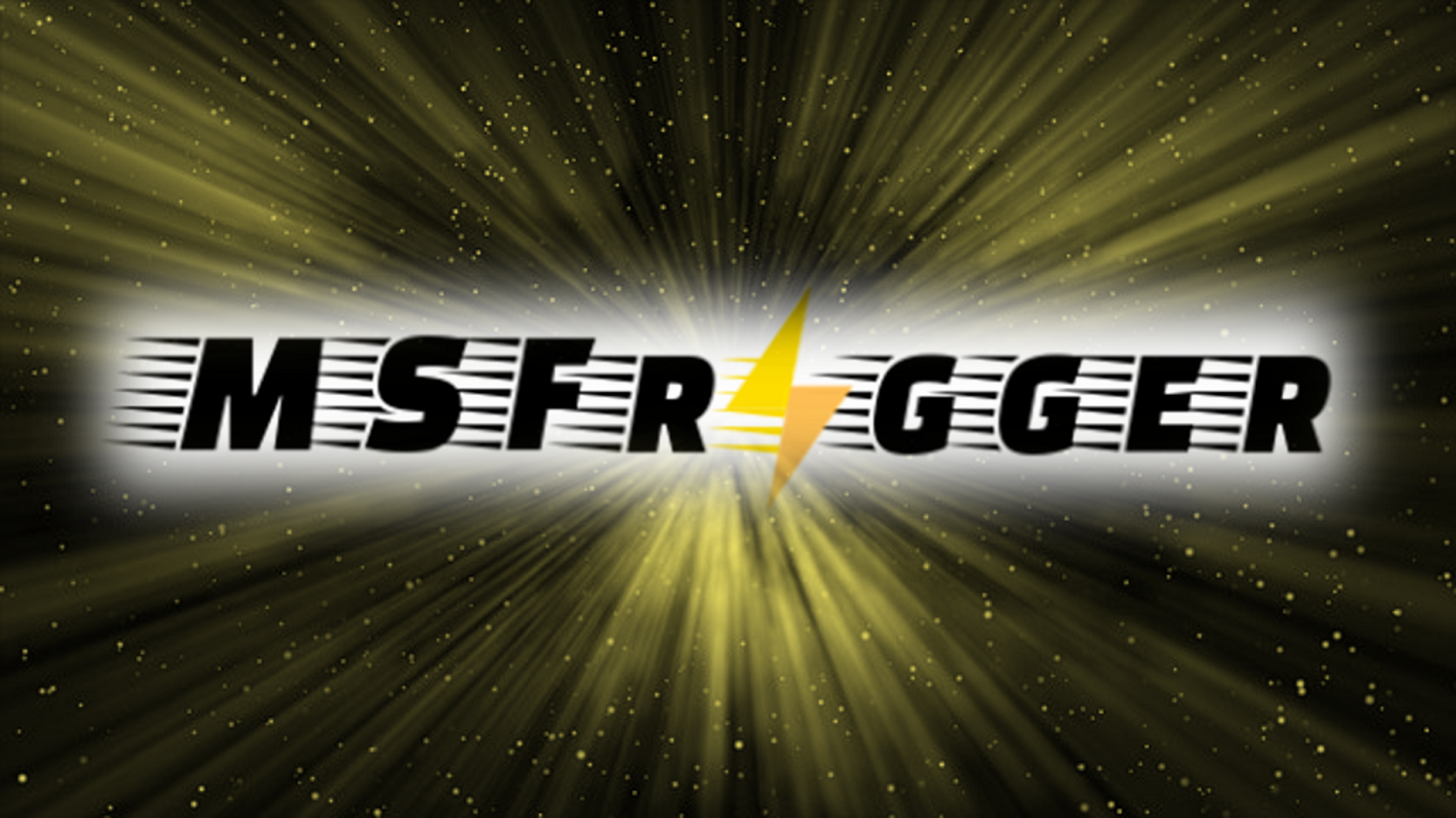 help him comprehensively identify peptides and their modified forms in mass spectrometry-based proteomics.  Gaining popularity due to its ultrafast processing speed, MSFragger allows the analysis of large datasets, enzyme unconstrained searches, 'open' database searches for identification of modified peptides, and glycopeptide identification with MSFragger Glyco-mode.  We are excited to have Dr. Nesvizhskii share more about the software and demonstrate how to use it!
This webinar is brought to you by the Office of Cancer Clinical Proteomics Research (OCCPR). OCCPR aims to improve prevention, early detection, diagnosis, and treatment of cancer by enhancing the understanding of the molecular mechanisms of cancer, advancing proteome/proteogenome science and technology development through community resources (data and reagents), and accelerating the translation of molecular findings into the clinic.