Dr. Henry Rodriguez, director of the Office of Cancer Clinical Proteomics Research (OCCPR) at NCI, speaks with ecancer television at WIN 2017 about the translation of the proteins expressed in a patient's tumor into a map for druggable targets. By combining genomic and proteomic information (proteogenomics), leading scientists are gaining new insights into ways to detect and treat cancer due to a more complete and unified understanding of complex biological processes.
He highlights aspects of the Biden Cancer MoonshotSM initiative, working with the National Cancer Institute, which aim to open global access to data libraries of tumor genomics and proteomics, including the APOLLO program and the International Cancer Proteogenome Consortium.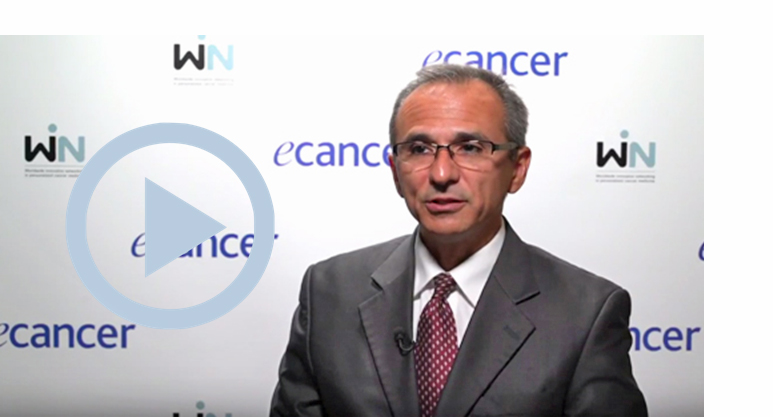 For more information regarding the interview on the potential of proteogenomics in cancer research and patient care, click here.